Web Development & Hosting Company, Lahore, Pakistan
Providing Creative Web Services
InterActive Technologies is an IT company providing complete E-Business solutions. In short span of time, InterActive Technologies has made groundbreaking accomplishments in the field of E-commerce solutions, Software development, Web development, and web Hosting, in short complete bouquet of Information Technology services. We respond to differing needs with a financial flexibility that makes us an attractive business proposition. You can trust us to be open and realistic about technologies, scope, risks and budgets. Driven by technology, InterActive Technologies is the full-stop to your all IT questions.
FREE Proposal Estimate
If you like what you see and you are willing to hire us, fill out request a quote form or free consultation form and our representative will contact you as soon as possible!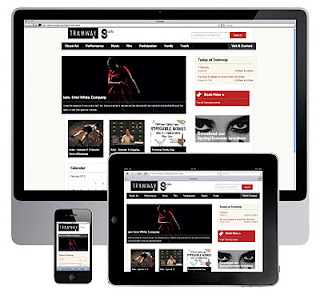 Your website responds to their device!
With responsive web design, you only need one website for desktop, mobile and tablet. No matter what screen size you use, the design responds and reformats to fit your screen size.
Are you ready to be responsive to your clients?
Request Free 30 Minute Consultation
InterActive Services
Visit our Services section to learn about all of our services.